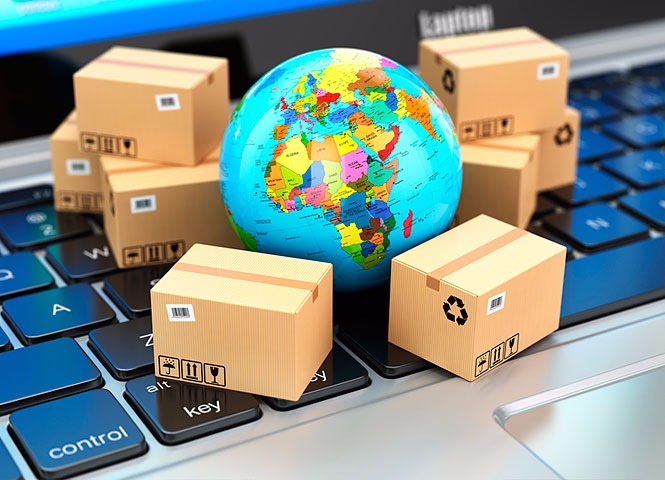 Services

• Exportation of Fresh and processed Food products from West Africa Countries.
• Exportation of Beauty and Souvenir products from West Africa Countries.
• Delivery of goods from West African Countries to any country around the globe.
• Importation of all king of goods including heavy Equipment and Trucks from all around the Globe to West African countries.
• Consultancy and aids on procurement of necessary documentation on export goods from West Africa.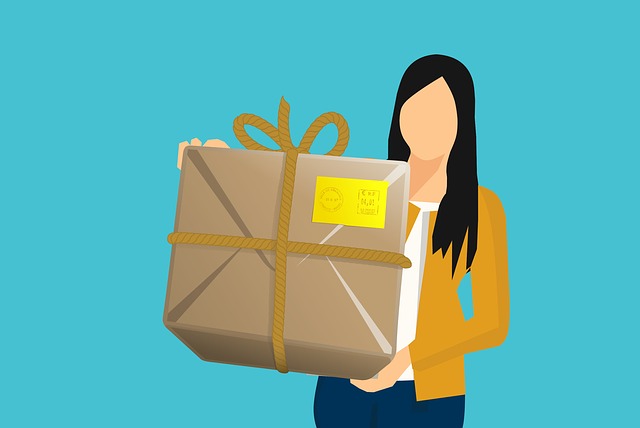 Services for Importers and Retailers
Fiducia Synergy Investment Limited  Our staff is made up of grocery industry professionals with decades of experience in the food business. We know the suppliers, the categories and the hot trends in the Nigerian market: Let us be your window into the Nigerian marketplace for new products.
We source specific products based on customer requests. Factory Direct Purchasing- Fiducia Synergy Investment Limited can help you leverage your buying power by coordinating direct purchase in container load quantities.
To achieve the lowest possible CIF prices, we load empty containers at the factory, ship by rail to port, and expedite shipping to overseas markets. On a regular basis, we ship 20 foot, 40 foot, 40-foot high cube, and 45 food container quantities.
Brand Consolidation – Fiducia Synergy Investment Limited also provides brand consolidation services.
– We have sources for many famous brands from Nigeria in grocery, snack, beverage, candy and other categories. We can consolidate multiple items from multiple brands into consolidated container shipments – dry or frozen.
LCL Shipments – To test new products or to bring in limited quantities of hard to find items, we also provide less than container load (LCL) shipping options. This helps reduce the MOQ for new items until our customers build enough volume to order full containers.
– Let our logistics department provide you with LCL quotes today.
Export Documentation
– We support the sale by providing all standard export documentation.
– Pro forma invoice
– Commercial invoice
– Certificate of Free Sale
– Health & Sanitary Certificate
– Certificate of Origin
– Ocean Bill of Lading
– Packing list with production and best by date